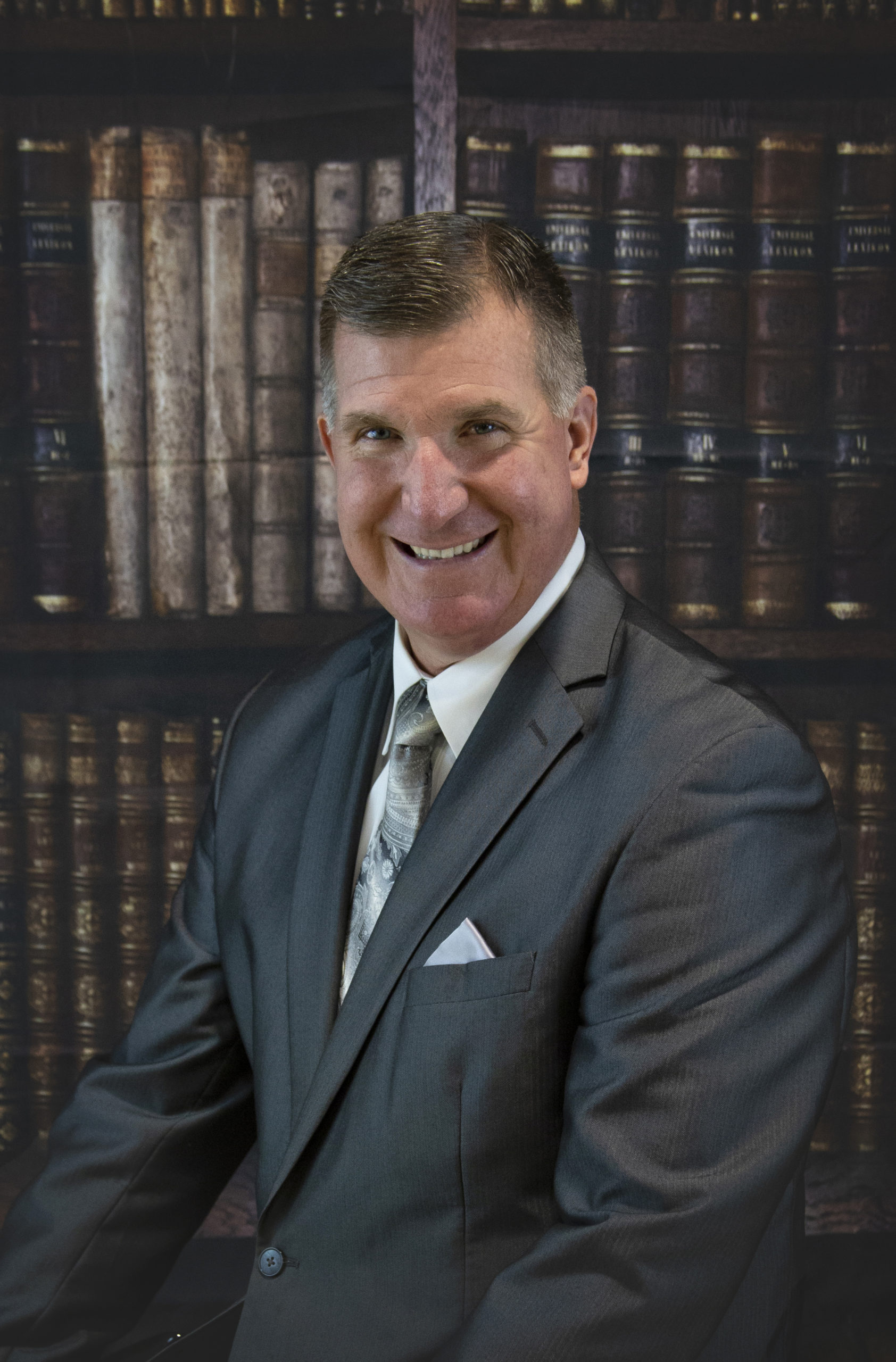 Pastor Todd Bell was saved at the age six under the preaching of J.B. Buffington in Lakeland, Florida. He received an Associates Degree for Machinist from Haywood Community College in Clyde, North Carolina, May 1989; a Bachelor of Theology Degree from Trinity Baptist Bible Institute in Asheville, North Carolina, in May 1994; and was honored with a Doctorate of Divinity from Crown College, in Powell, Tennessee in May 2015.
In 1994, God called Pastor Bell and his family to the state of Maine to plant churches. They have labored faithfully to start several independent fundamental baptist churches all over the state of Maine.
In August 2003, the Bell family moved to Sanford, Maine where they started and are currently pastoring the Calvary Baptist Church of Sanford. In 2010, God burdened Pastor Bell to start the Sanford Christian Academy. Numerous children have been educated in a Godly atmosphere. Pastor Bell encourages his church to be active in soul-winning, discipleship, and training servants of the Lord.
To read more about Pastor Bell and his ministry at Calvary Baptist Church in Sanford, ME, visit our church page here!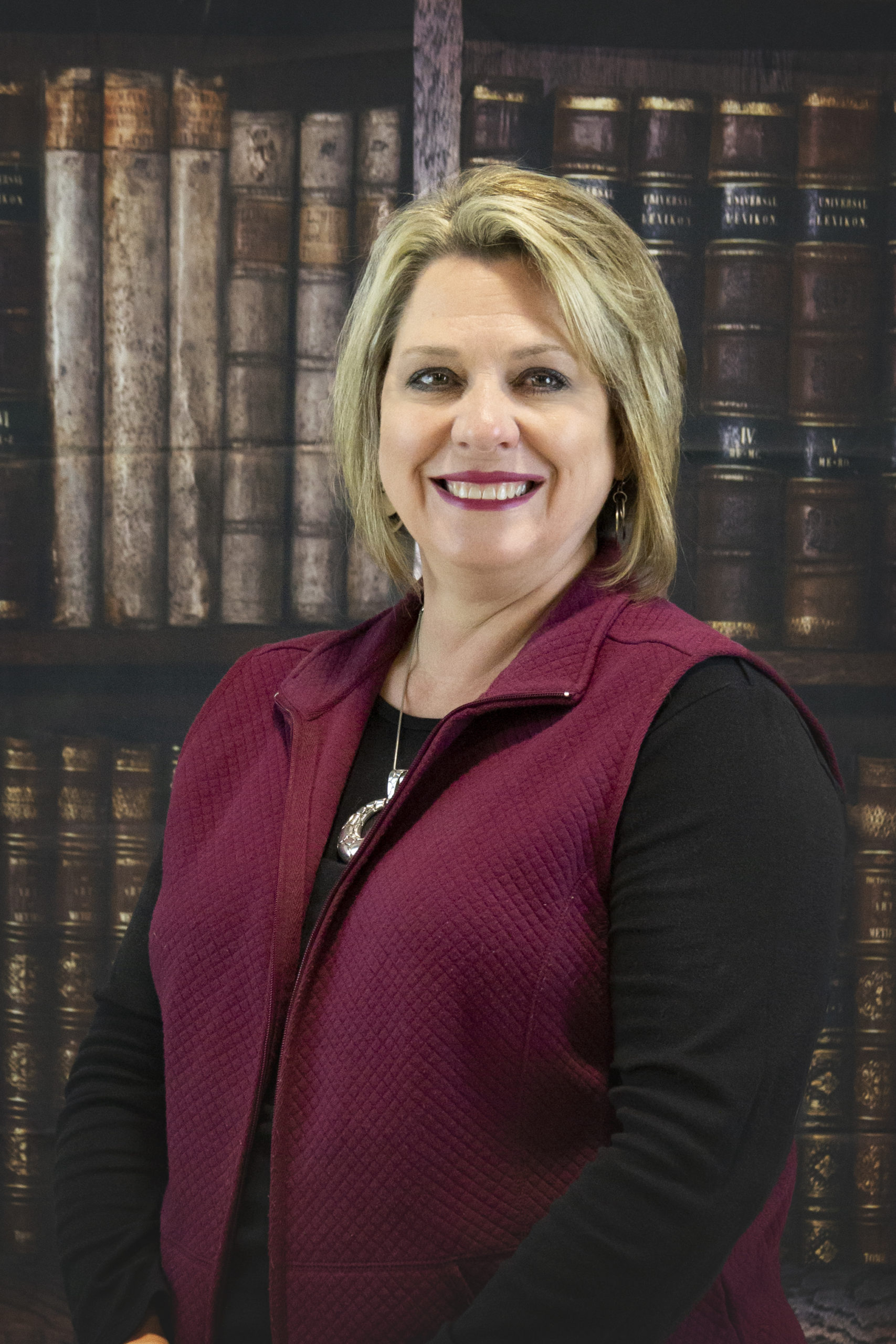 Amy Bell
SCA Administrator
Amy Bell was saved at the age of 16. She is married to Pastor Bell, and they have four children: Elisabeth, Benjamin, Cherith, and Abigail. Amy has an Associates in Secretarial Science. She previously homeschooled her children until she helped her husband start and operate the Sanford Christian Academy in 2010. Amy is currently the Sanford Christian Academy Administrator and the Calvary Baptist Church Secretary. Amy's goals are to be a helpmeet to Pastor Bell, to love people and see them come to Christ, and to help this ministry flourish for God's Glory.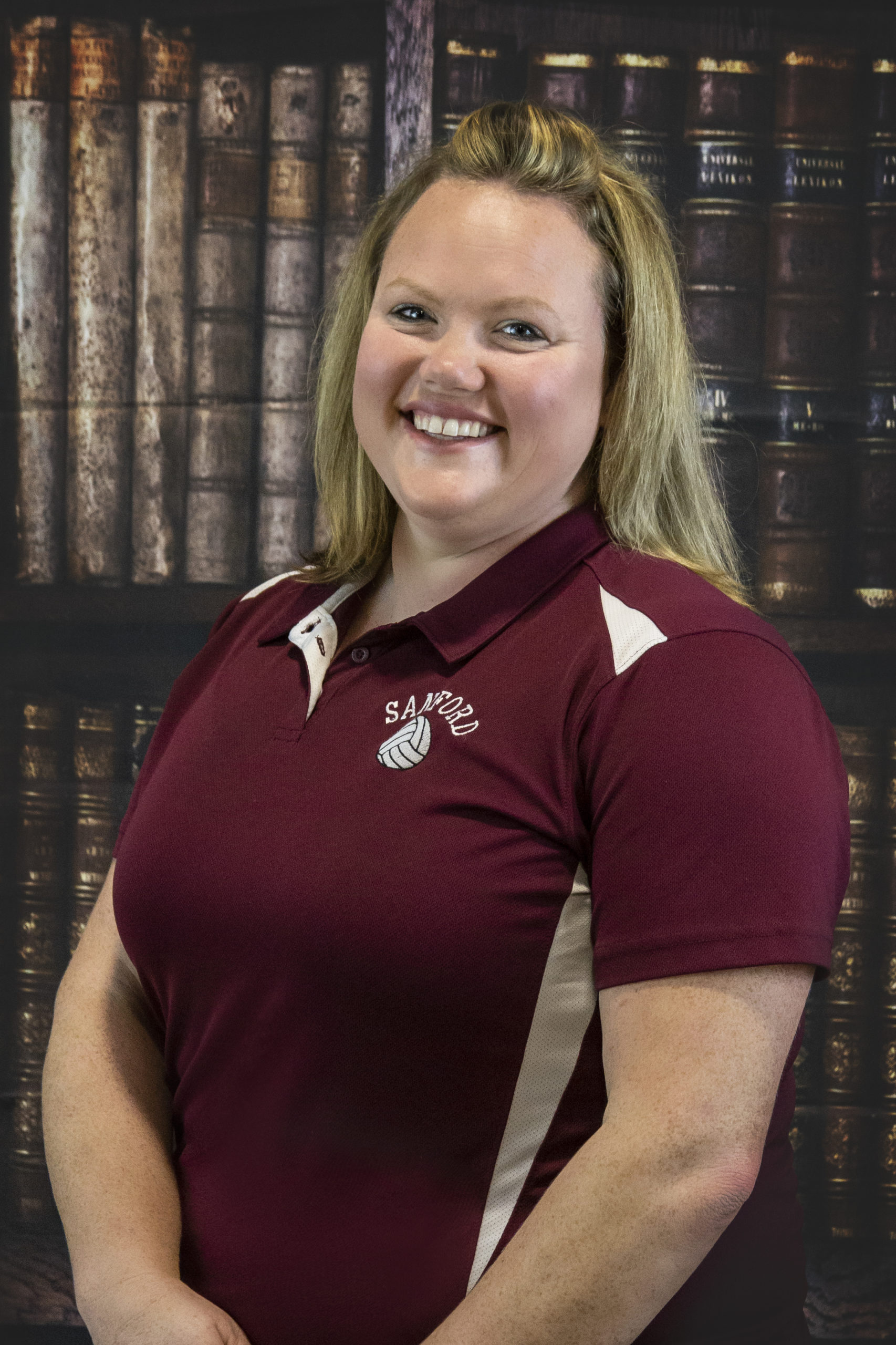 Keala Raines
Administrative Assistant
Keala Raines was saved at the age of 22. She received her bachelors degree in Hispanic Studies at the University of Southern Maine. Keala joined our staff in 2017 as our Spanish teacher, and now is currently serving as the administrative assistant in the main office with Miss Amy.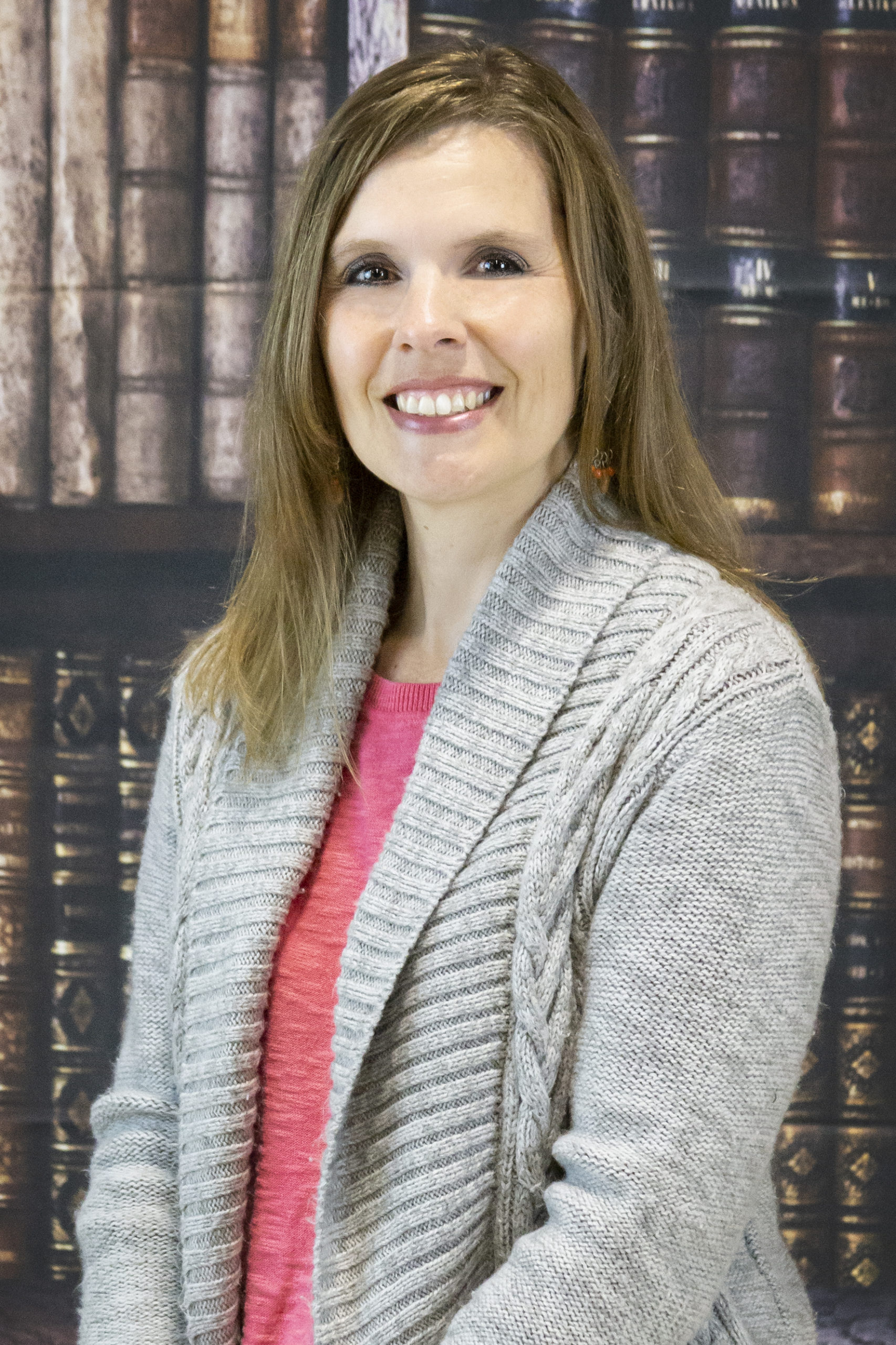 Jody Slaven
Fundraising Director
Mrs. Jody heads up our fundraising program. She does a wonderful job of coming up with creative ways to raise the funds we need each school year.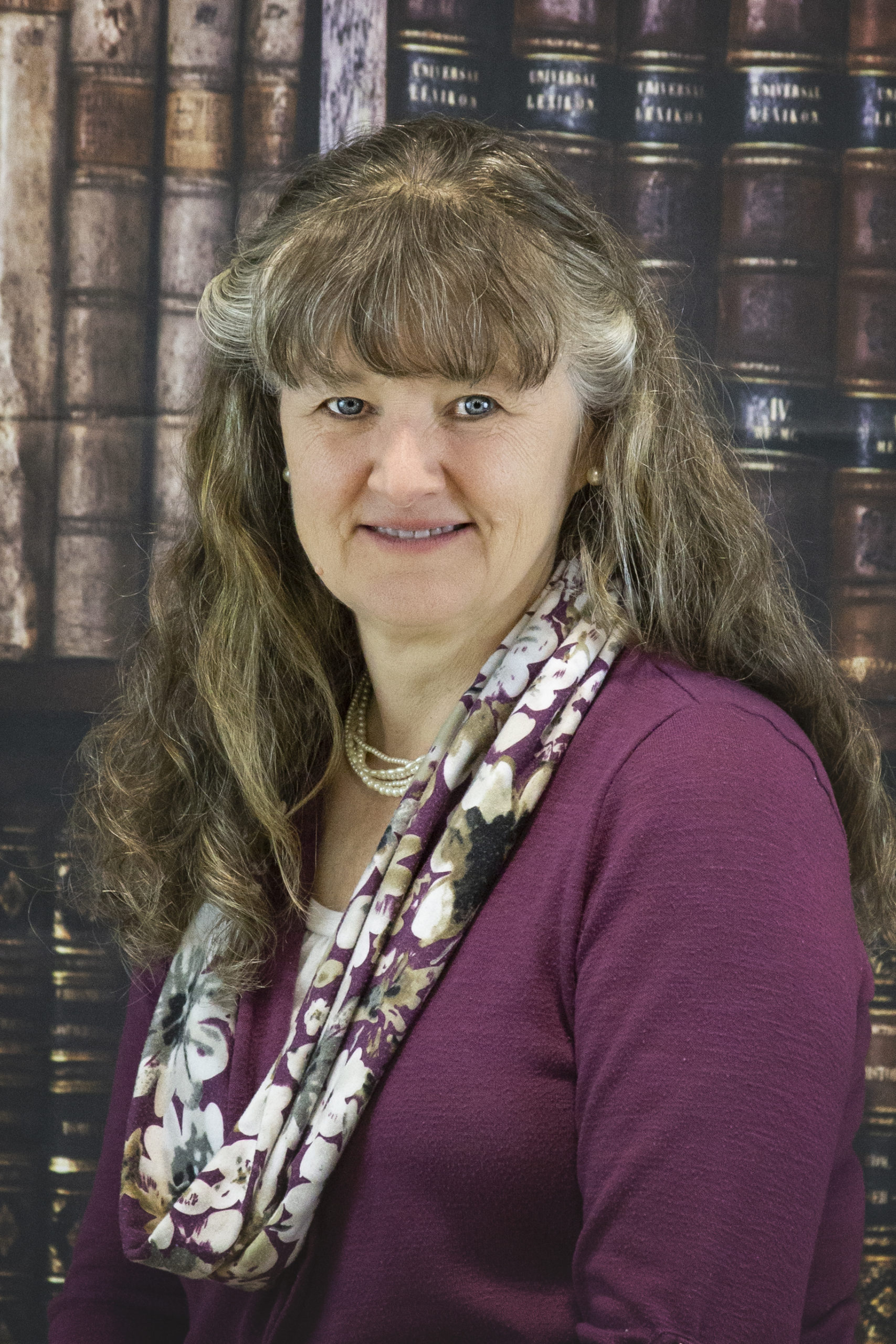 Florence Fencer
Kindergarten Teacher
Florence Fencer was saved at the age of 17. She attended Keene State College and New Brunswick Bible Institute, and has been teaching for over 30 years. Mrs. Fencer joined our staff in 2016, and she is the Kindergarten teacher at Sanford Christian Academy.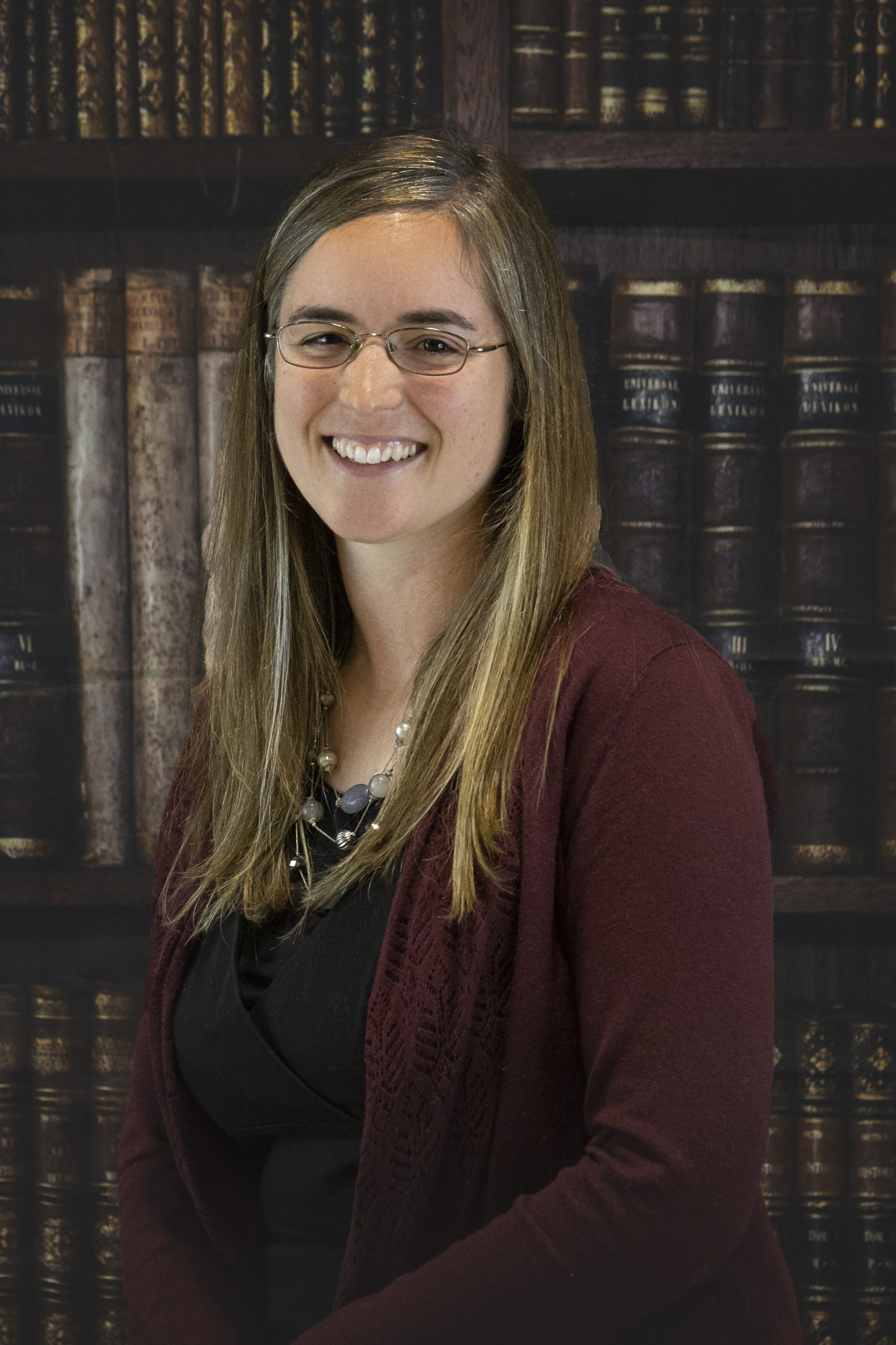 Kimberly Haynes
1st-2nd Grade Teacher
Kimberly Haynes was saved at the age of four. She attended the Crown College of the Bible in Powell, Tennessee, where she graduated with a Bachelor's in Elementary Education. Kimberly joined our ministry in August 2011 and teachers our 1st and 2nd grade classes. Kimberly is also the church pianist for Calvary Baptist Church of Sanford.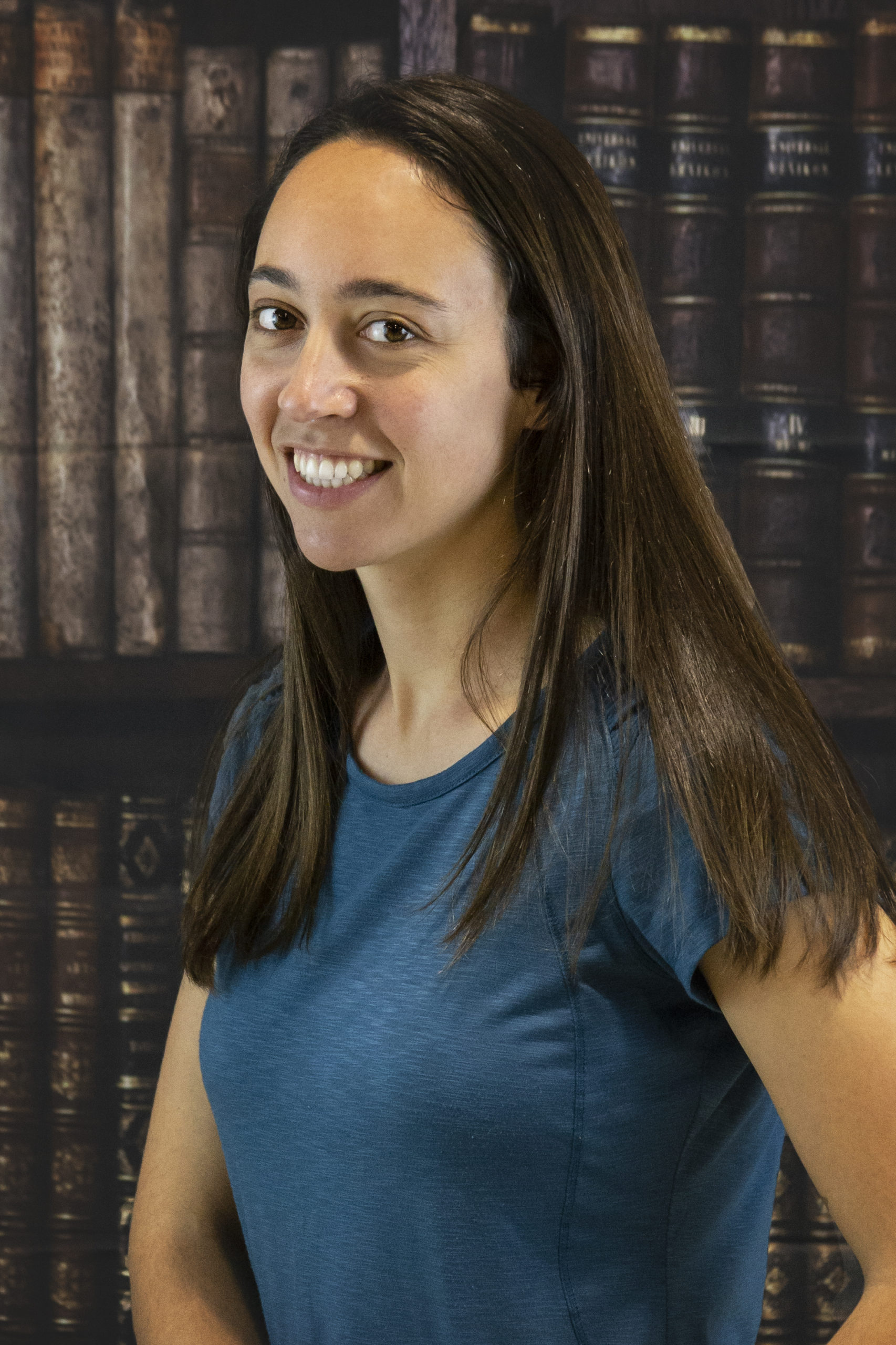 Sara Breese
3rd-4th Grade Teacher, Volleyball Coach
Sara Breese was saved at the age of six. She attended the Crown College of the Bible in Powell, Tennessee, where she graduated with a Master's of Christian Education, TESOL Certification, and Phonetic Reading Specialist Certification. Sara joined our ministry in August of 2013 and teaches our 3rd and 4th grade class. Sara's goals for her teaching career are to bring her students to Christ and train them to serve the Lord.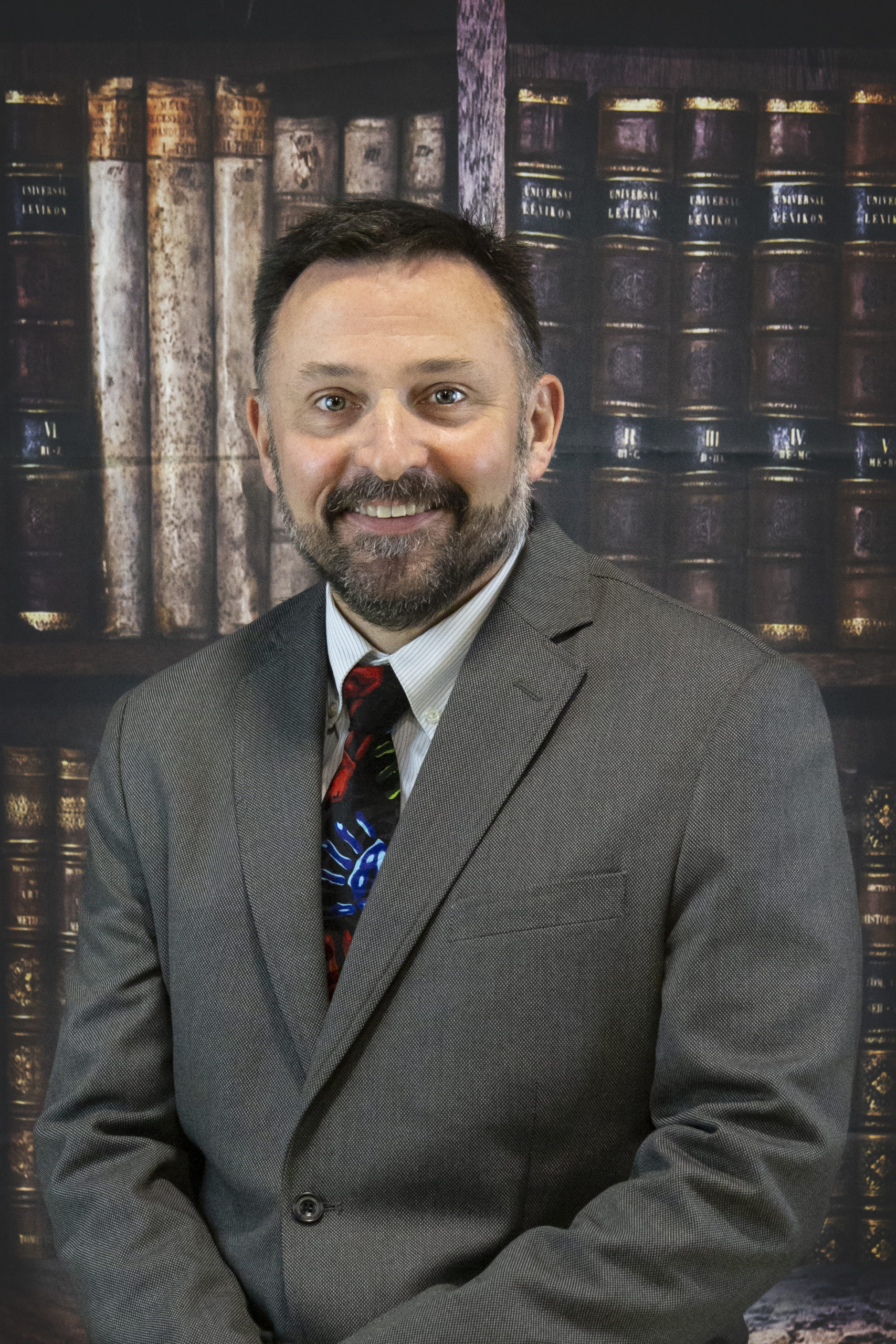 John Hastings
5th-6th Grade Teacher, Basketball Coach
John Hastings was saved in 1995. He graduated from Springfield College with a Bachelor of Science degree. Mr. Hastings joined our staff in 2018, and is currently our 5th and 6th grade teacher, as well as our varsity basketball coach.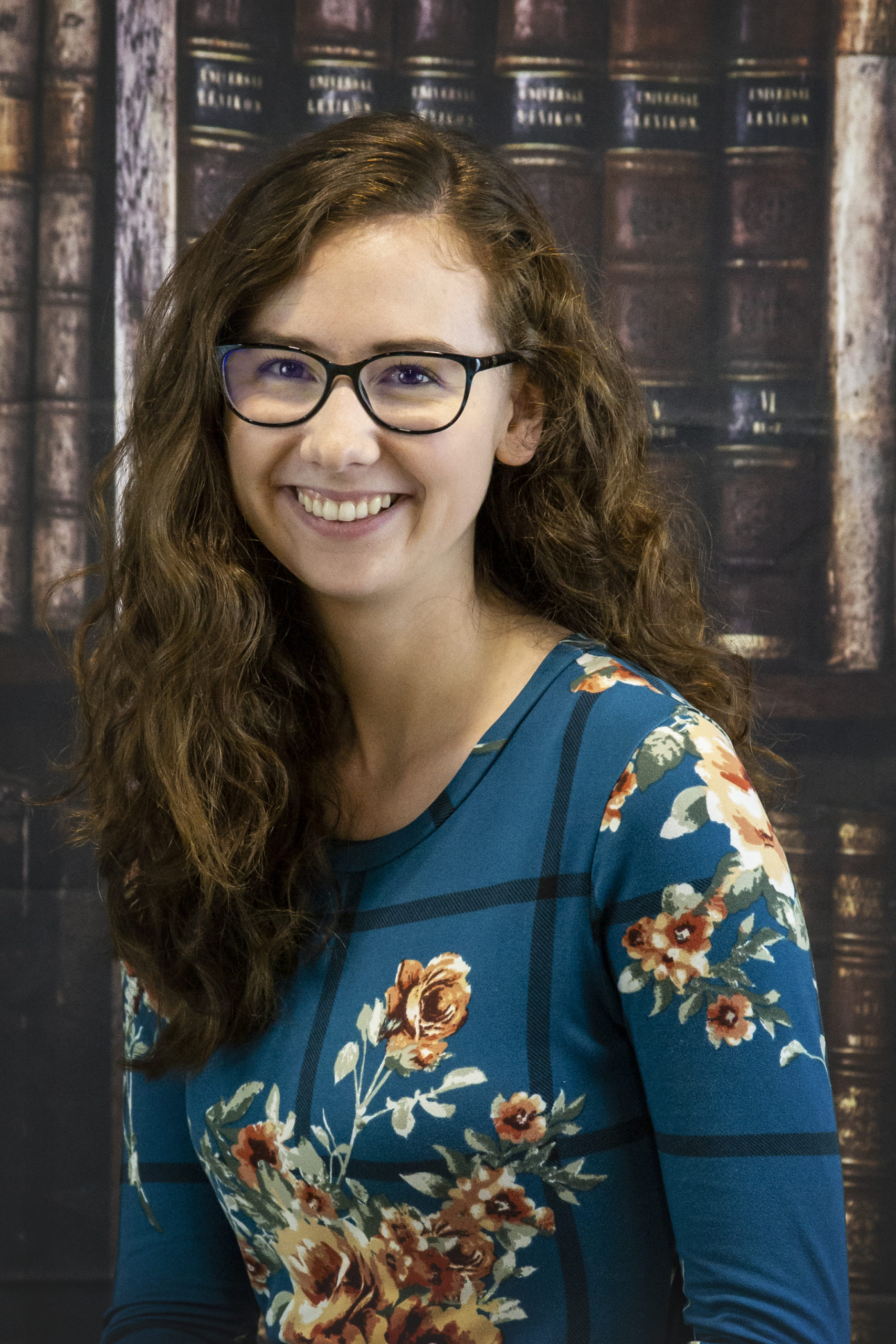 Monica Brunson
K-2 Music Teacher, 3rd Grade History & Science Teacher
Monica Brunson was saved at the age 5. She graduated from Crown College in Powell, TN with a bachelor's degree in Music Ministry. Monica joined our staff in the fall of 2019, and she is currently teaching music classes for Kindergarten through Second grade, as well as history and science for the Third grade. Monica is married to our youth pastor, Pastor Jared, and assists him in planning activities for the teens of our school and church.
Middle School & High School Staff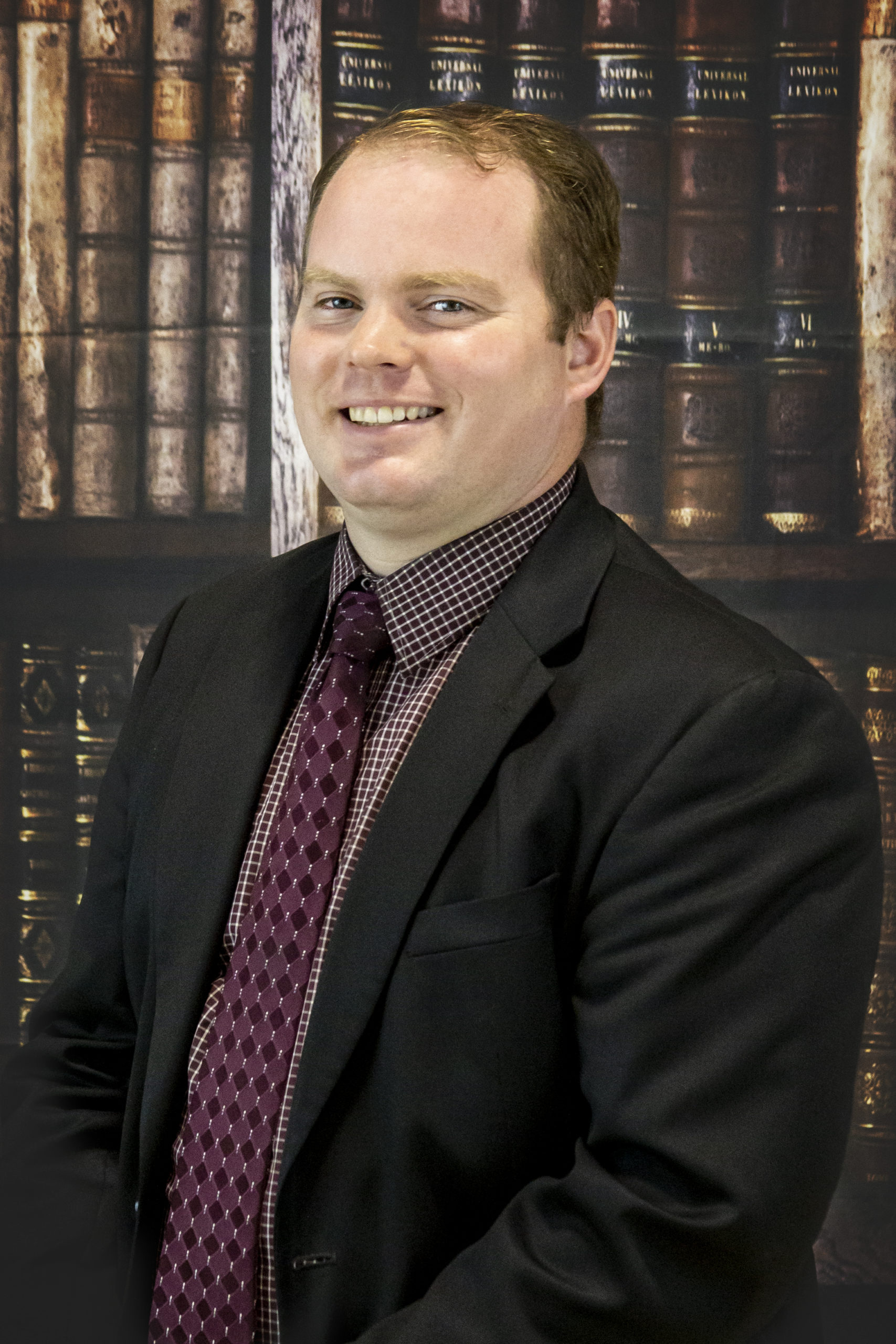 Scott Haynes
7th-8th Grade Teacher
Pastor Scott Haynes accepted the Lord as his Savior on December 17, 1993 at the age of four while en-route to church. After graduating from high school, Pastor Scott attended The Crown College of the Bible in Knoxville, TN where he received a Bachelors Degree in Pastoral Theology and Youth Ministries, and certification as a phonetic reading specialist. Pastor Scott and his wife, Britney, moved to Sanford, ME in August of 2012 where he began teaching in the academy, as well as directing the youth ministry. He now serves as the assistant pastor at Calvary Baptist Church and teaches 7-8th grade.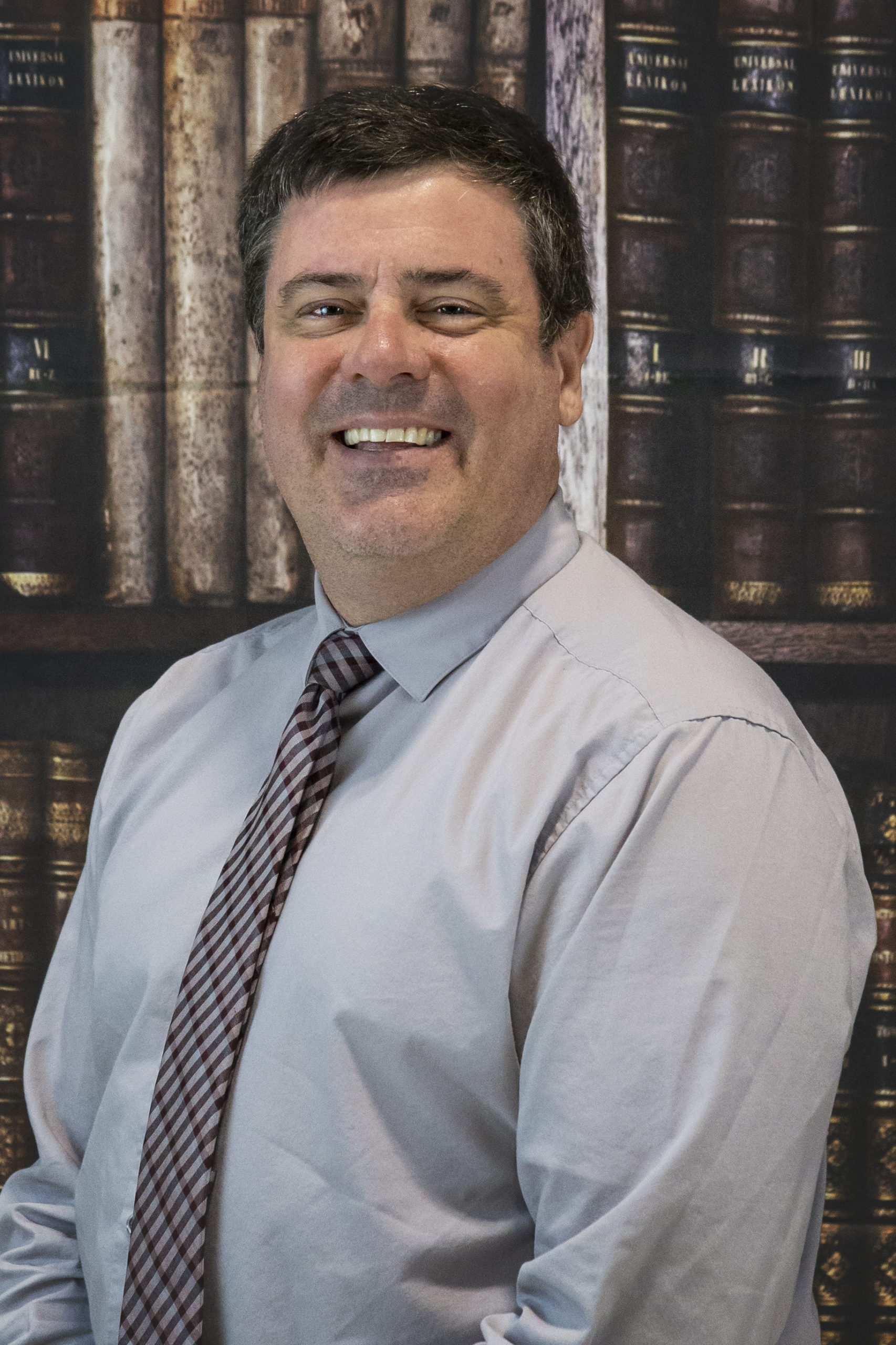 Rob Blaisdell II (Mr. B)
9th-12th Grade Science & Math Teacher
Robert Blaisdell was saved at the age of thirteen. He has an Associates in Electrical Power, a Bachelor's in Bio-Resource Engineering, and a Master's of Science in Teaching. He previously worked as an Adult Education Instructor at the University of Maine in a Teacher Assistant Program. Rob joined our ministry in 2012, and teaches the 9th-12th grades Biology, Chemistry, General Science, and Pre-Calculus. Rob is also the Music Director for Calvary Baptist Church.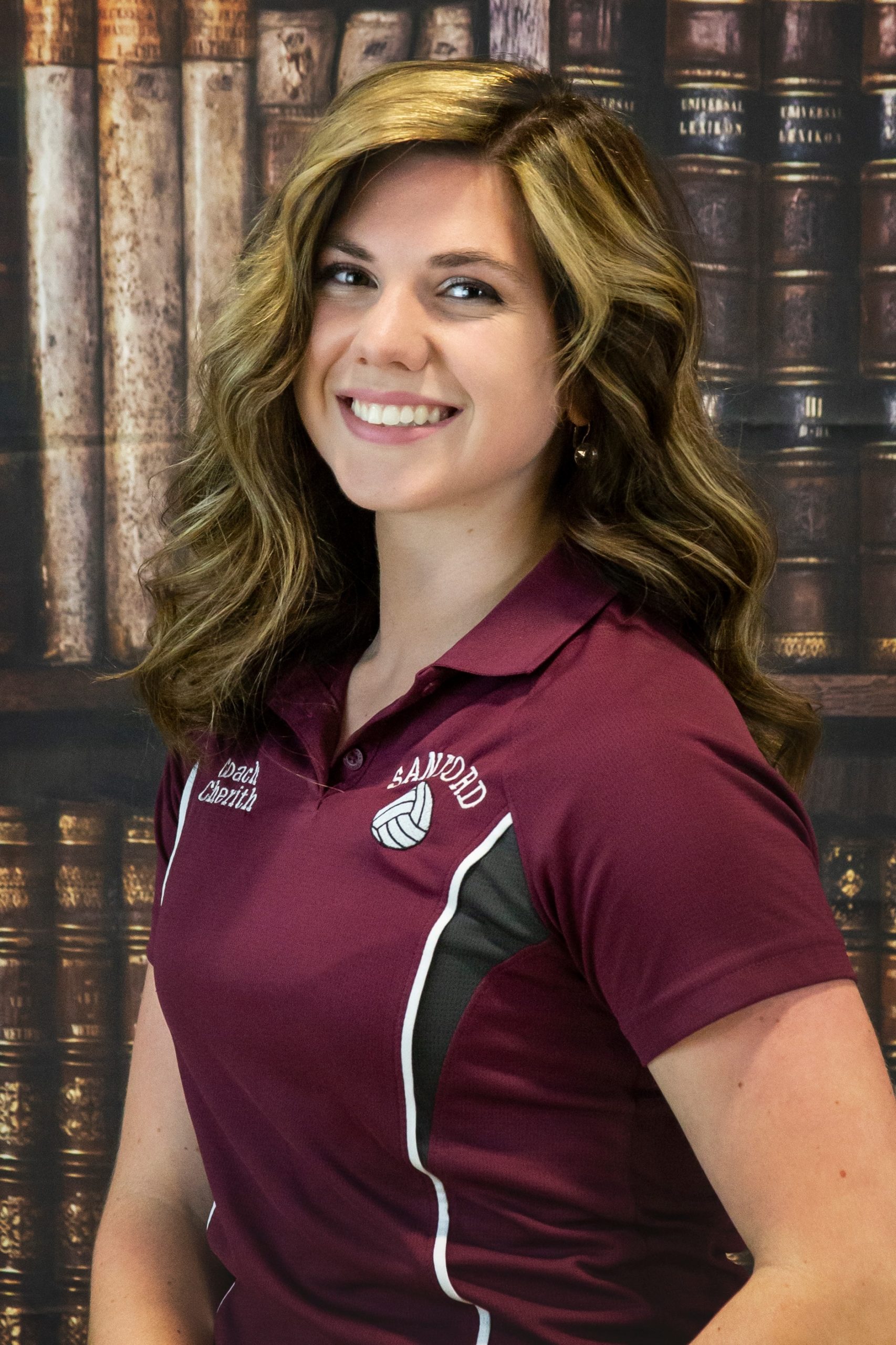 Cherith Bell
9th-12th Grade English & History Teacher, Volleyball Coach
Cherith Bell was saved at the age of 6, and is a 2016 SCA graduate. She joined our staff full time in 2018, and works as our High School English and History teacher, as well as our varsity volleyball coach.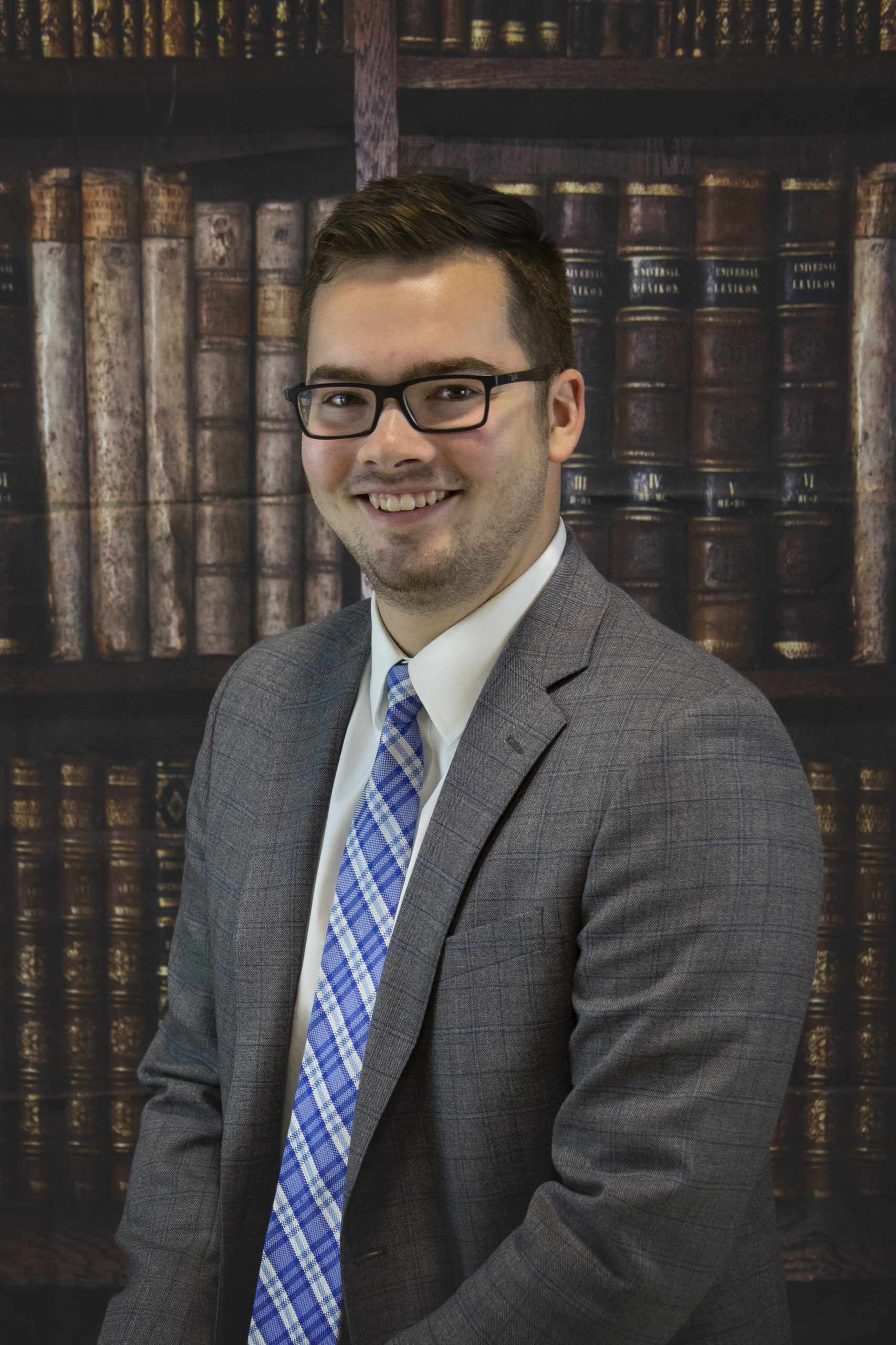 Jared Brunson
Bible Teacher
Pastor Jared Brunson was saved at the age of 7. He graduated from the Auto/Diesel program at the Crown College School of Trades and Technology, then worked as a mechanic until being hired as the youth pastor of our church in August 2019. He teaches the Bible class for the high school, as well as oversees the upkeep of the buildings. Jared and his wife, Monica,  also work with the teens of our school and church.